Leni andronicos joins the urban list as branded content director
leni andronicos joins southern cross austero as national digital content director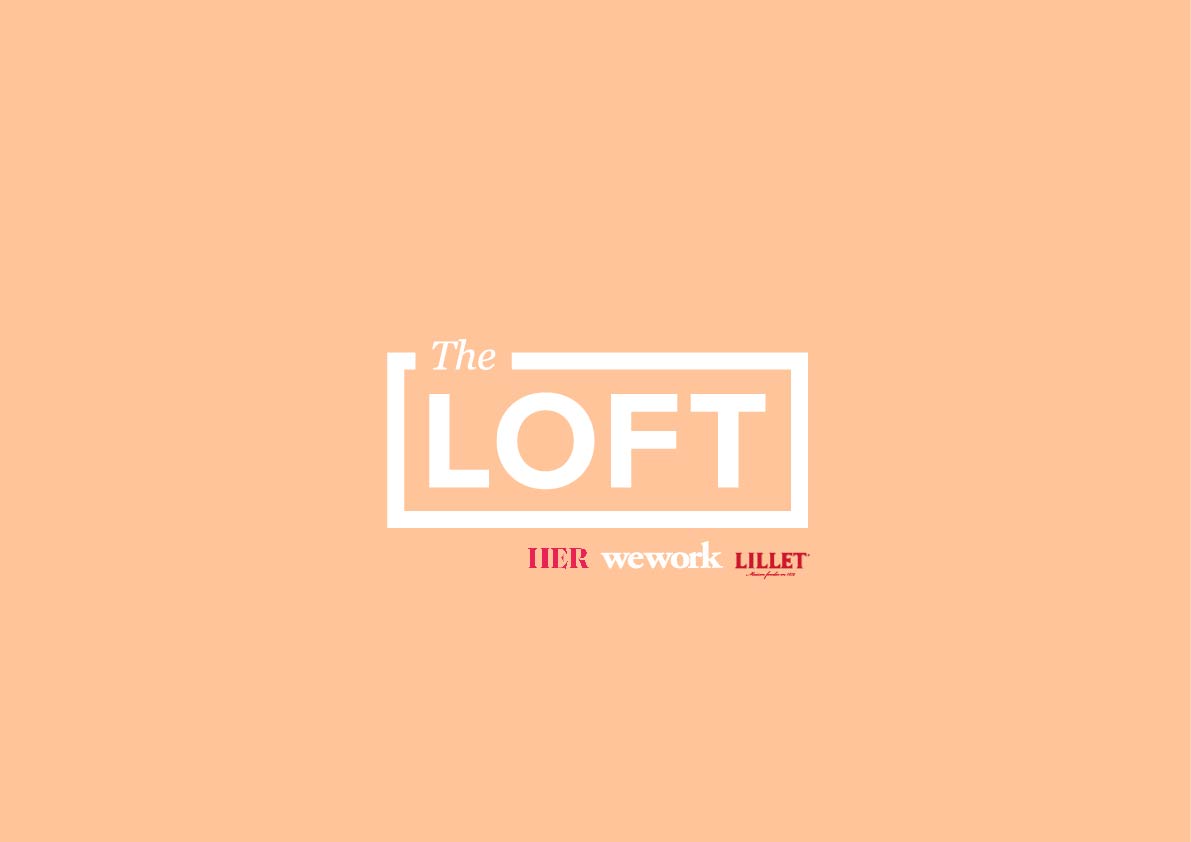 WeWork x THE LOFT celebrate International Women's Day
THE LOFT, a community dedicated to connecting Australia's brightest entrepreneurs and side-hustlers over shared goals and social causes, today announced that it will bring its event series to Australia for the first time.
MTV Announces Launch of MTV STYLE
MTV today announced the upcoming launch of the local new digital platform, MTV Style.
HER Global Network launches in Sydney
The world's largest invite-only community for creative & professional women, HER Global Network has announced their launch into the Australian market with HER Sydney launching, propelled forward by Leni Andronicos, in 2018.
MTV Career Profiles: Leni Andronicos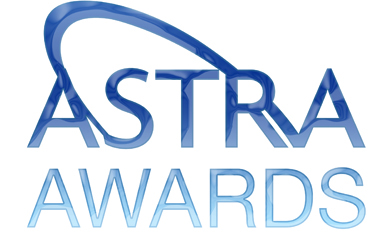 Most Outstanding Advertising Campaign (MTV Trippers)
MTV's original content production MTV Trippers won the 2016 ASTRA for Most Outstanding Advertising Campaign.