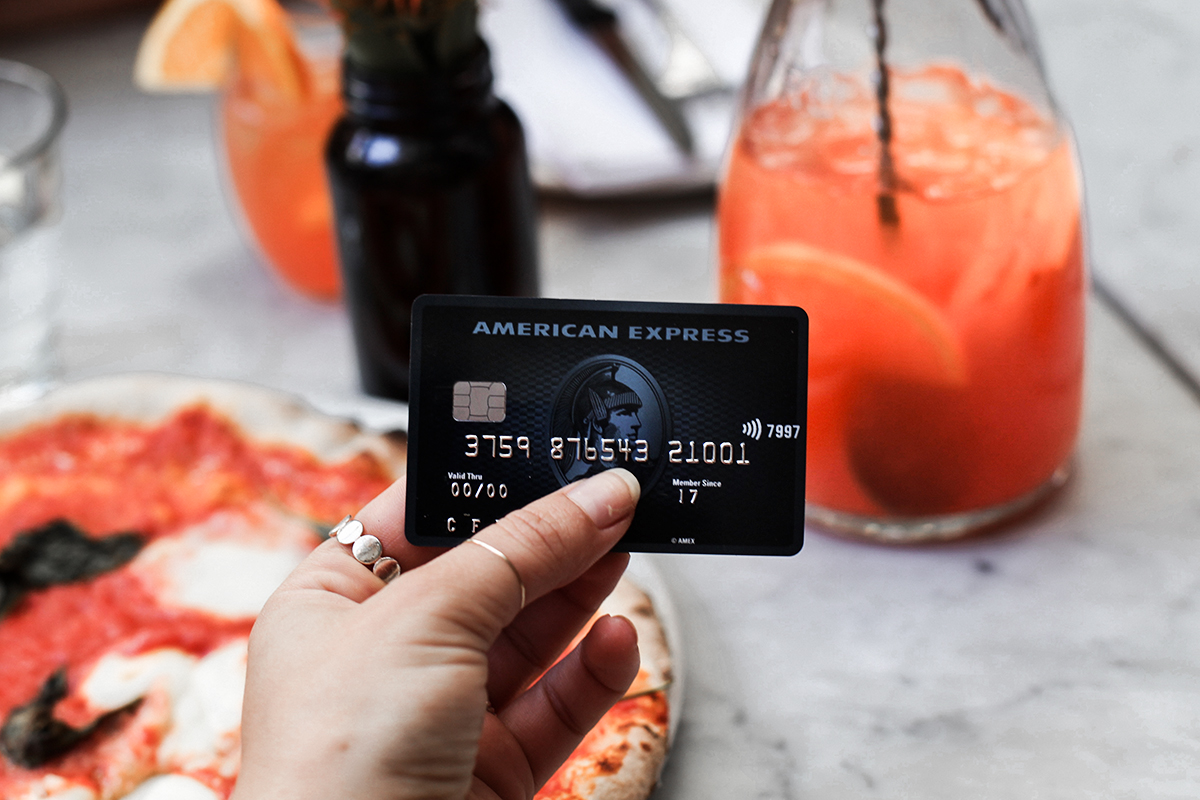 AMERICAN EXPRESS
'URBAN WEEKENDER'
American Express wanted to drive awareness of their small business initiative 'Shop Small' across Australia in 2017.
We developed a national experiential and content campaign across four cities, curating the ultimate weekend of dining and shopping experiences, exclusively for AMEX members.
Over 60 small businesses took part in the campaign, with content reaching over 4 million people.
The event was activated across Sydney, Melbourne, Brisbane and Perth, with AMEX Card Members invited to experience the best food, beverage and shopping moments their city has to offer. Check out the video HERE.
My involvement: Campaign ideation and development, content production and creative producer.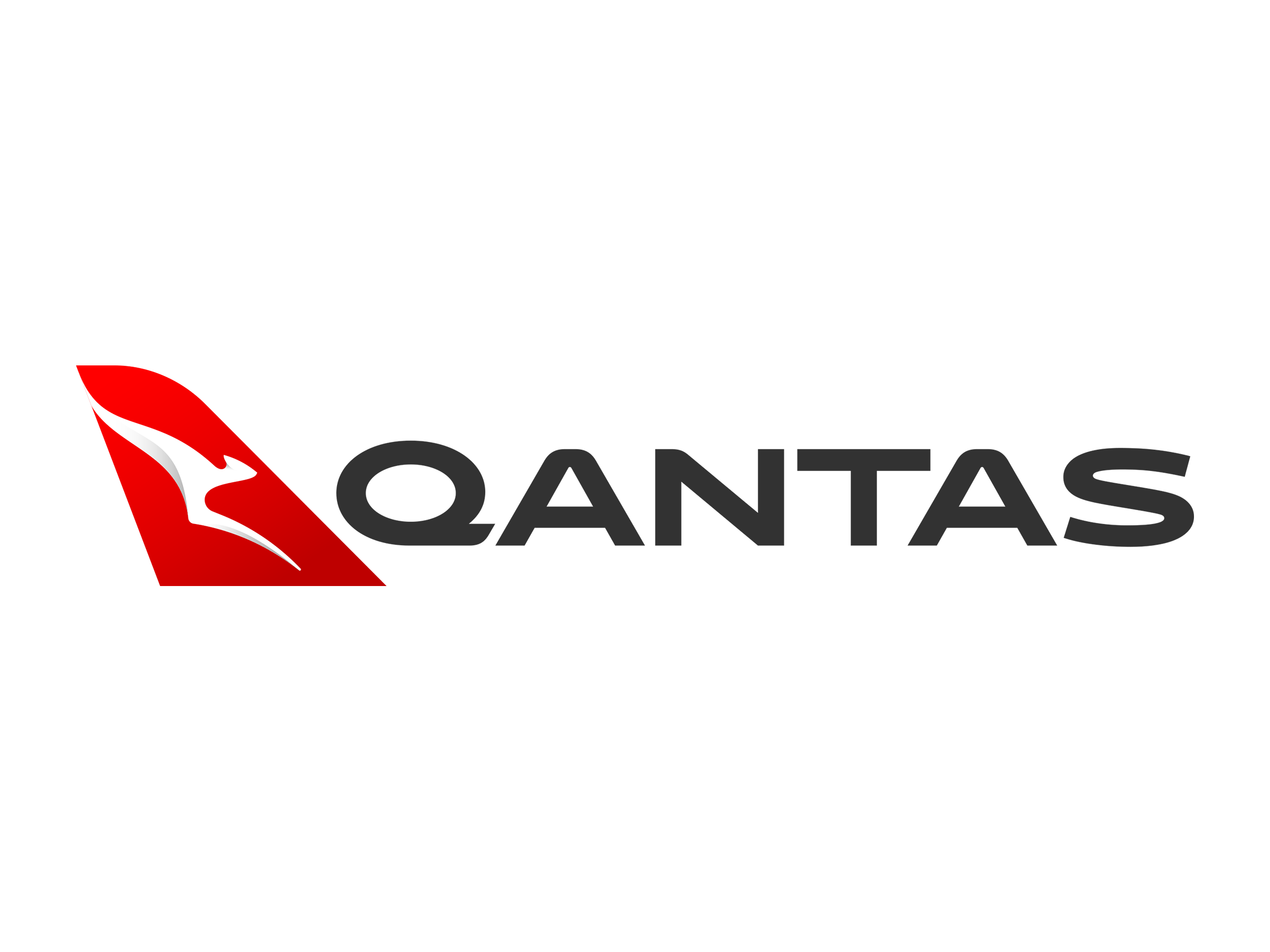 Commercial strategy consultant helping Australia's most popular airline Qantas commercialise their social media platforms.
ANZ Bank wanted to drive awareness of their new ANZ BladePay™ payment technology among SME hospitality businesses across Australia.
To help drive awareness and acquisition of the product, we launched a B2B campaign targeting Australia's small business owners through a short-form video and editorial series and content hub.
To help attract business customers who needed support with payments, we uncovered stories of successful hospitality businesses, as told by top chefs, baristas, sommeliers and restaurant owners. Using how-to editorial guides and video interviews, we explored business success stories and aligned these with ANZ BladePay™.
The campaign generated over 1M video videos and 100,000 article views.
My involvement: Campaign ideation and development, content production and creative producer.

Go-To-Market consultant for Amber, Australia's first app making digital currencies easy for everyday people.
Responsible for developing and driving the positioning strategy, value propositions, go to market plan, marketing and PR communication strategies and driving how we better could build and live the Amber brand.
Amber is available for download from the App Store and Google Play.
Content strategy consultant for Amuse, the world's first mobile record company empowering artists across Europe and the USA. Named one of Europe's 100 Hottest Startups in 2018.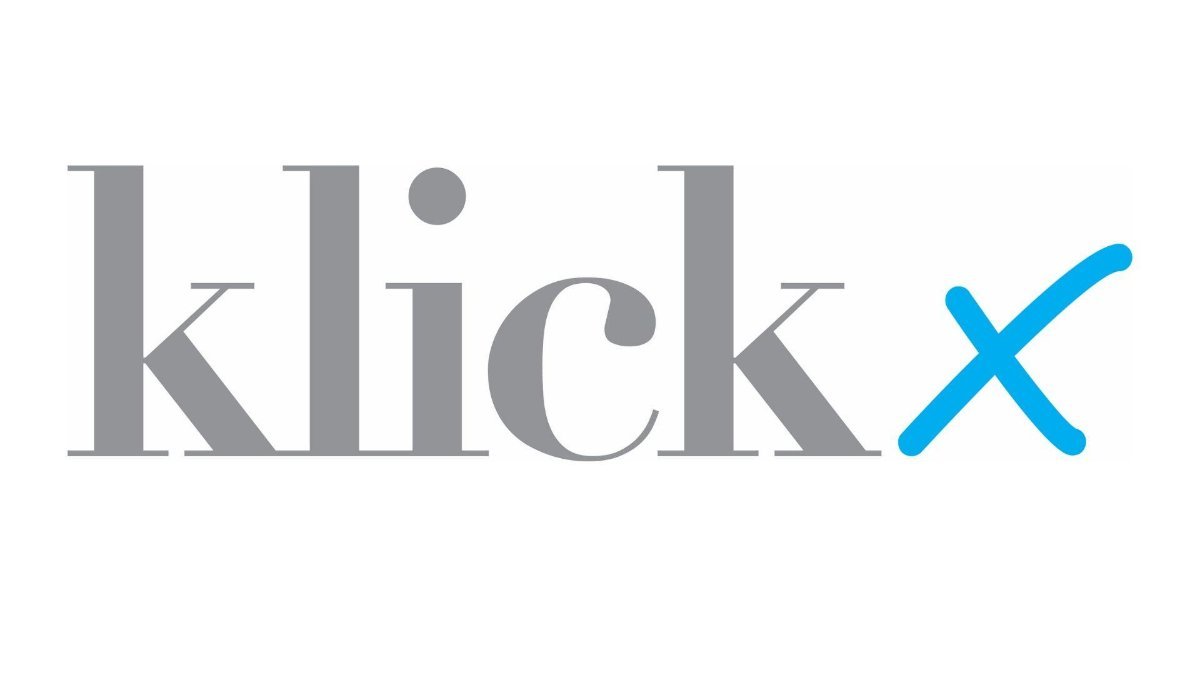 Creative strategy consultant for global communications agency Klick X, working across their portfolio of food & beverage, hospitality, FMCG and consumer brands.
Founder and Creative Director
THE LOFT is an event concept with a mission to connect the world's brightest entrepreneurs, side-hustlers and dreamers over shared goals, passions and social causes. We connect driven and impactful leaders, inviting inspiring people to come together to connect, collaborate and activate personal and professional growth.
THE LOFT is packed with intimate panel discussions, unplugged interviews with business leaders, pop-up masterclasses, one-on-one mentoring sessions, delicious food and flowing cocktails.
THE LOFT launched in Australia this March in partnership with WeWork, with over 200 women joining across Sydney and Brisbane.
Partners of THE LOFT include Bumble, Lillet, WeWork and The Hunger Project.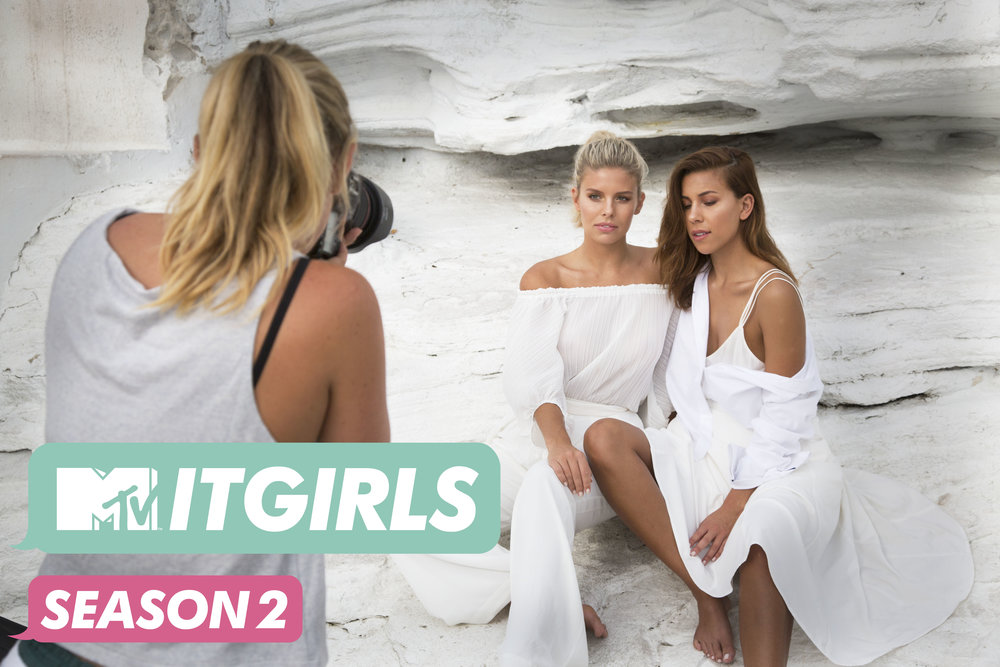 Executive Producer and Creator of MTV's original content series MTV IT GIRLS.
Developed for MTV Australia in 2015, MTV IT GIRLS went on to become the most successful original content series for MTV Australia and was rolled out across Viacom's international markets.
My role involved concept development, talent casting and creative execution in collaboration with MTV's creative producers, plus commercial strategy and securing sponsors.
Tigerair Australia wanted to drive awareness of their new Melbourne to Townsville direct route.
We produced a social video and editorial campaign which resulted in over 600,000 video views and reached over 12 million Australians.
Tigerair quotes this partnership as one of their most successful social campaigns to date in the Australian market.
My involvement: Campaign ideation and development & content production.
Destination Canada wanted to drive consideration of Canada as a must-visit destination for Australian millennials in 2018.
We developed a 3-part social video campaign + editorial series, resulting in 300,000 + video views and reaching over 5 million Australians.
Check out video 1, 2 and 3, plus our editorial campaign here.
My involvement: Campaign ideation + development and video production (creative producer).
Behind The Kitchen with Dairy Farmers
Dairy Farmers wanted to drive purchase of their new product 'Thick & Creamy' amongst Australian grocery buyers.
We launched a new 3-part social video series, 'Behind The Kitchen', which profiled top Australian chefs and extended the brand's creative platform ("serving you a generous helping") into content for the first time.
The series generated over 700,000 video views and reached over 6 million Australians.
My involvement: Campaign ideation and development and video production (creative producer).
Air New Zealand wanted to drive awareness and bookings for their new Australia to Buenos Aires route.
We launched a campaign around 'The World's Best Job', reporting for The Urban List as their first-ever Roaming Travel Editor. The best part? We sent them and a friend to South America, and paid them to do it!
The campaign video generated over 300,000 views and 3,500 comments, reaching over 6 million Australians. An article from the editorial campaign can be seen here.
My involvement: Campaign ideation and development, creative producer.
Responsible for ongoing social media programming and content management for eBay Australia, leading a team of content producers and strategists during my time as Director of Content with creative agency 303MullenLowe.